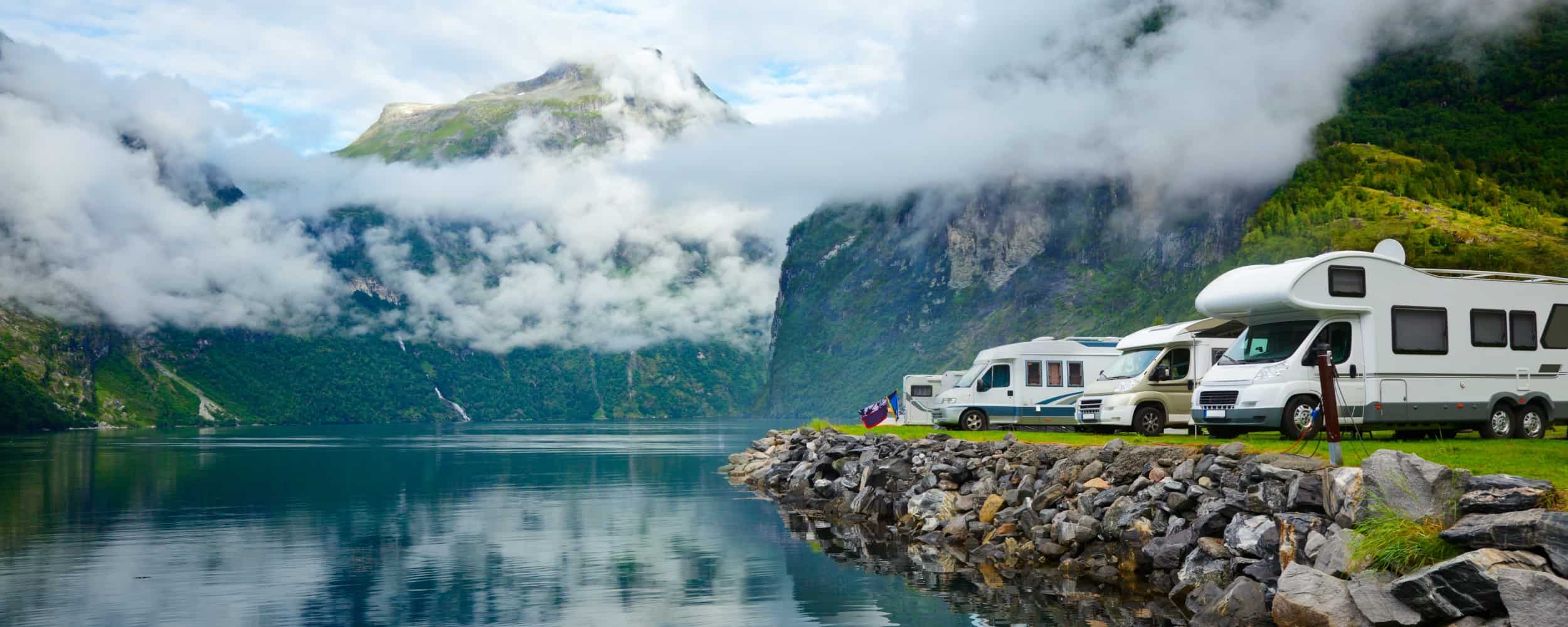 At Rving Reviews, our goal is to provide outdoor enthusiasts with detailed information about RV products, along with our recommendations for the best products. So instead of spending hours asking people on Facebook, forums, or around the RV park we help you to find the best products for your needs. We are not looking for the most expensive or packed full of unnecessary features. Instead, we take into account the most important features that matter to RVers of every situation.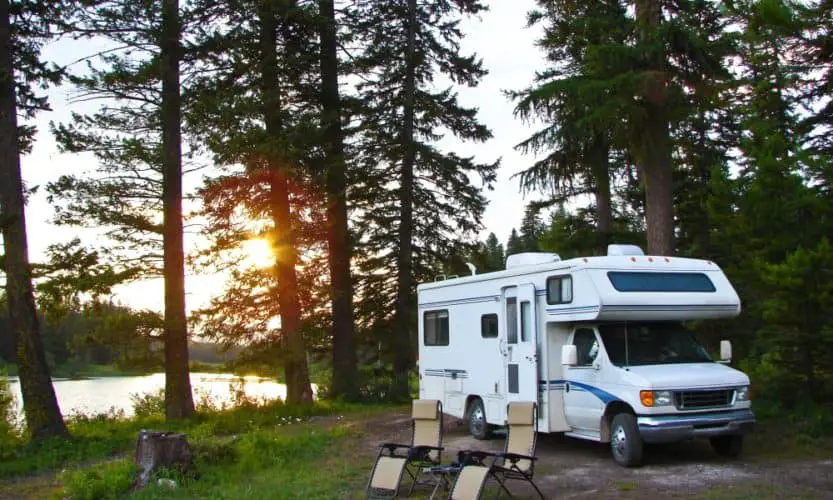 How We Make Money
Rving Reviews is a participant in the Amazon Services LLC Associates Program, an affiliate advertising program designed to provide a means for sites to earn advertising fees by advertising and linking to Amazon.com.
The vast majority of products that we review can be found on Amazon. You'll notice that we include Amazon links to many of the products we discuss in our articles. Anytime you click on one of those links and proceed to make a purchase, we receive a small percentage of the purchase price in the form of a commission directly from Amazon.
This means that we would certainly like you to purchase something from Amazon, we have no bias towards which products you choose. We also work with other affiliates who have similar programs.
Have a product suggestion?
Since we are on the road we  are always on the look out for new RV products to review. Let us know via our contact form if you have any specific products you would like us to look into.