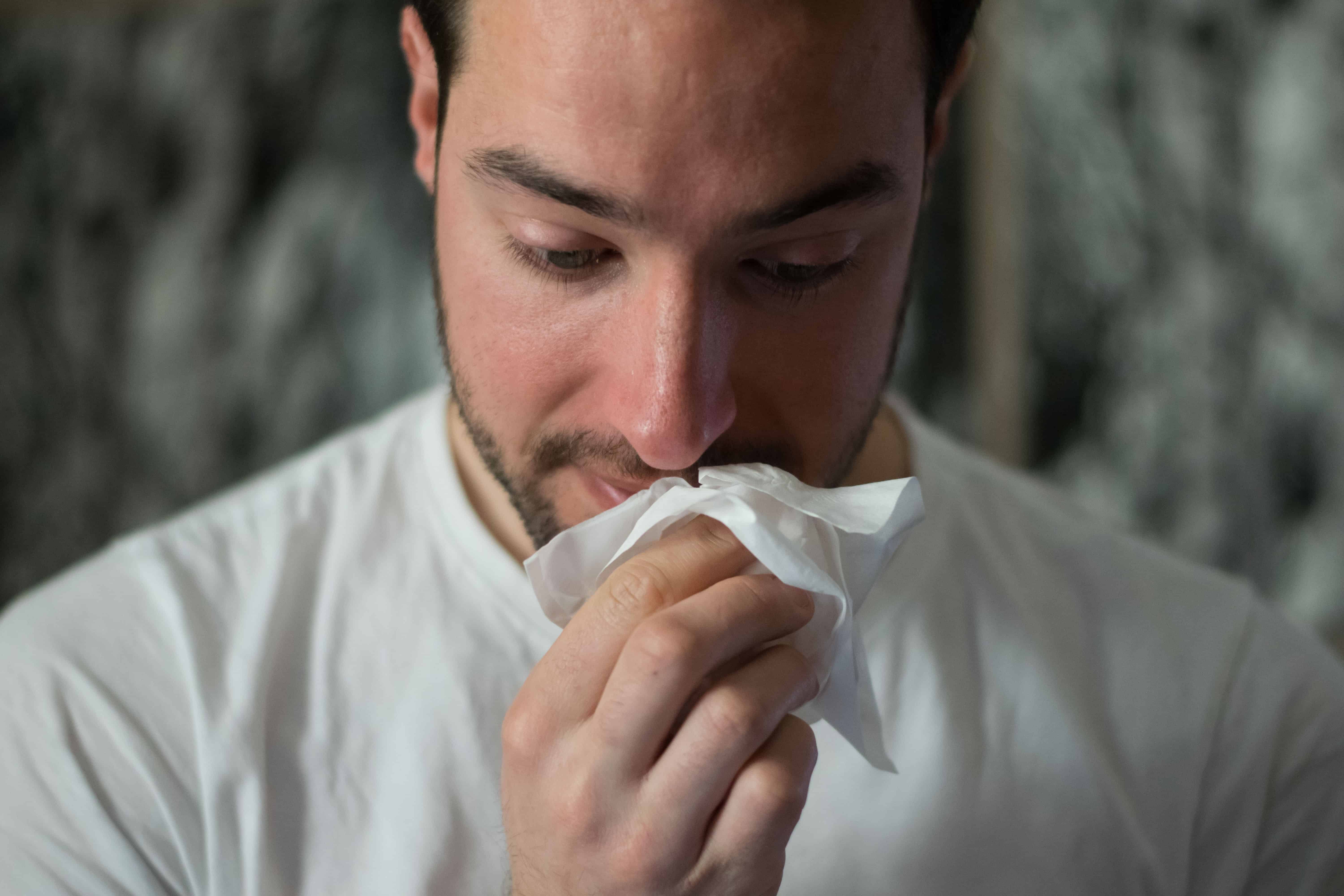 WYSI Multi-Purpose Expandable Wipes, Just Add Water - 100 Compressed Tablets and Travel Tube
Portawipes Maxi-Towel | 40 Towel Pack | Individually Wrapped | Compressed Towel | Tablet Cloth Wipes | Large, Soft & Odor-free
DUXEC Coin Tissues | Compressed Towels | Camping Wipes | Toilet Paper Tablets | 500 Bulk Pack | For Home, Beauty and Outdoors | Larger, Stronger, Softer & Odor Free | Includes FREE Carrying Case
Premium Compressed Tissue Coins in Sealed Cases - 5 Tubes - 50 Portable 100% Natural Organic Hygienic Towel Wipes
Toilet paper tablets can be very convenient. Most of the time, they are used when on the go. They can be purchased online or at some of your usual shopping places. People who purchase compressed toilet paper tablets usually need them when traveling. In many cases, these types of wet wipes are used on camping trips and other related activities. 
If you're in need of some convenient products to take with you while you travel, this product may be helpful. You can purchase toilet paper towelettes at some stores and online at various websites.
Best Toilet Paper Tablets Reviewed
Toilet paper tablets are literally a form of washable toilet paper compressed into tablets. You can purchase them online and, in this review, we'll cover some of the best quality toilet paper tablets you can purchase. These tablets are easy to carry around and are not hard to learn how to use. There are many different brands of toilet paper tabs for sale.
This product is great for bringing with you wherever you go. They are conveniently small and take up minimal space. Bring them in the car, on plane trips, or on the train to keep your hands clean of germs. They are also great for use on babies and toddlers. 
The wipes contain no chemicals or alcohol and will not irritate your skin. For those with sensitive skin, the material is soft but durable. Unlike regular wipes which take up space in a package or small box, these wipe tablets are super small and expand upon adding water. Carry them in your backpack, handbag or maybe just a few in your pocket for whenever you need them.
Just as the previous tablets, these towels are expanded by adding hot or cold water. They are each individually wrapped in thin plastic coverings. This makes it easy to carry around with you wherever you may go. You can bring something like this with you on trips or keep them with you in the car or at work. 
The light and sensitive material makes it great for use on kids at the playground or while out at the store. Whenever you need to clean your hands or wipe your face, having these will be very convenient for you. Click on the link above for more.
These multi-purposed compressed toilet paper tablets are little larger than normal and the thickest of them all. Upon adding water, the wipes will extend to a size of about 11.5 inches by 22 inches. These larger sized wipes may be best for campers use on outdoor trips and other activities outside. They may also be of great use for a variety of settings including at school, work and at the gym. 
The ultra soft texture of these toilet paper tablets is great for sensitive skin prone to irritation as well as for first aid use. When compressed, a few of these tablets are small enough to fit inside one of your pockets. Overall, this product may be helpful and extremely convenient.
These towel tablets can get the job done. They are small and can fit anywhere you need them to. You can bring a variety of different places and can use them for whatever you need to wipe clean. This multi-purpose product even comes with its own carrying case that takes up minimal space in your pocket or purse. These toilet paper tabs are among the best.
These wipes will come in handy whenever you're on the go. Their soft texture is great for using on your face and hands. It will not irritate the skin as it is 100% organic, and there are no added chemicals. 
Bring these with you to the office or use them at the playground with your kids. They are convenient and are great quality. You may even want to bring these with you while on vacation or backpacking in case you need them. Check them out in the link above.
FAQ About Toilet Paper Tabs
People who purchase products such as toilet paper tabs need them during travel or for use away from home. Here are a few frequently asked questions regarding toilet paper tabs. We will cover some things regarding where and how you can use them.
What are toilet paper tabs? 
Toilet paper tabs are compressed paper and cotton material which take up minimal space. They are usually used during travel and in times when you may not have a sink to wash your hands and face. They are also called compressed wipes or tissues. 
What do you need compressed toilet paper for?
Compressed toilet paper can be very useful in many situations. They can obviously be used instead of regular toilet paper on camping trips and other types of outdoor travel. Rather than carrying multiple rolls of toilet paper with you, this product takes up little space and is much more portable. You can carry them in backpacks and even in your pocket.
Emergencies
Toilet paper tablet coin tissues can be very convenient and helpful in emergencies. If you are away from home on a camping trip or perhaps in a public bathroom, this compressed toilet paper can be extremely helpful. In case of a mess, you can clean your face and hands and your childrens'. 
Don't Expire
These products are organic, nontoxic, and do not go bad. They can be used whenever you need them and will always work. Leaving one in your bag may be a good idea for whenever you need one in the future.
Don't Take up Much Space
These products are so small that they can fit in your pocket. They are great for travel because they take up very little space and are convenient. By adding a tablespoon of water, you expand their length to the size of a regular baby wipe.
Not Just For Toilet Paper
Toilet paper tabs can be used for other things as well. Here are a few examples.
Fire Starter
If you want to start a fire outside at your home fire pit or chimney, this product may help. Toilet coin towels can burn quickly and may be used for starting a fire. Since they are 100% organic, there is no risk of inhaling chemicals or other harmful substances.
Paper Towel for Cleaning
In case you run out of paper towels or paper napkins, toilet paper tabs can be used instead. You can use them easily in your kitchen and other places in the house to clean and wipe surfaces. 
Baby Wipes
Toilet paper tabs are extremely safe and can be used on very sensitive skin. In the case of your child, this facial tissue will be useful in cleaning their skin without harm.
Conclusion
Overall, this bestseller product can be conveniently stored and used in a variety of different ways. These products are great for bringing with you while traveling and for use when away from home on errands. If you have kids, having these portable wipes will assist you wiping up messes after playing and before touching food.