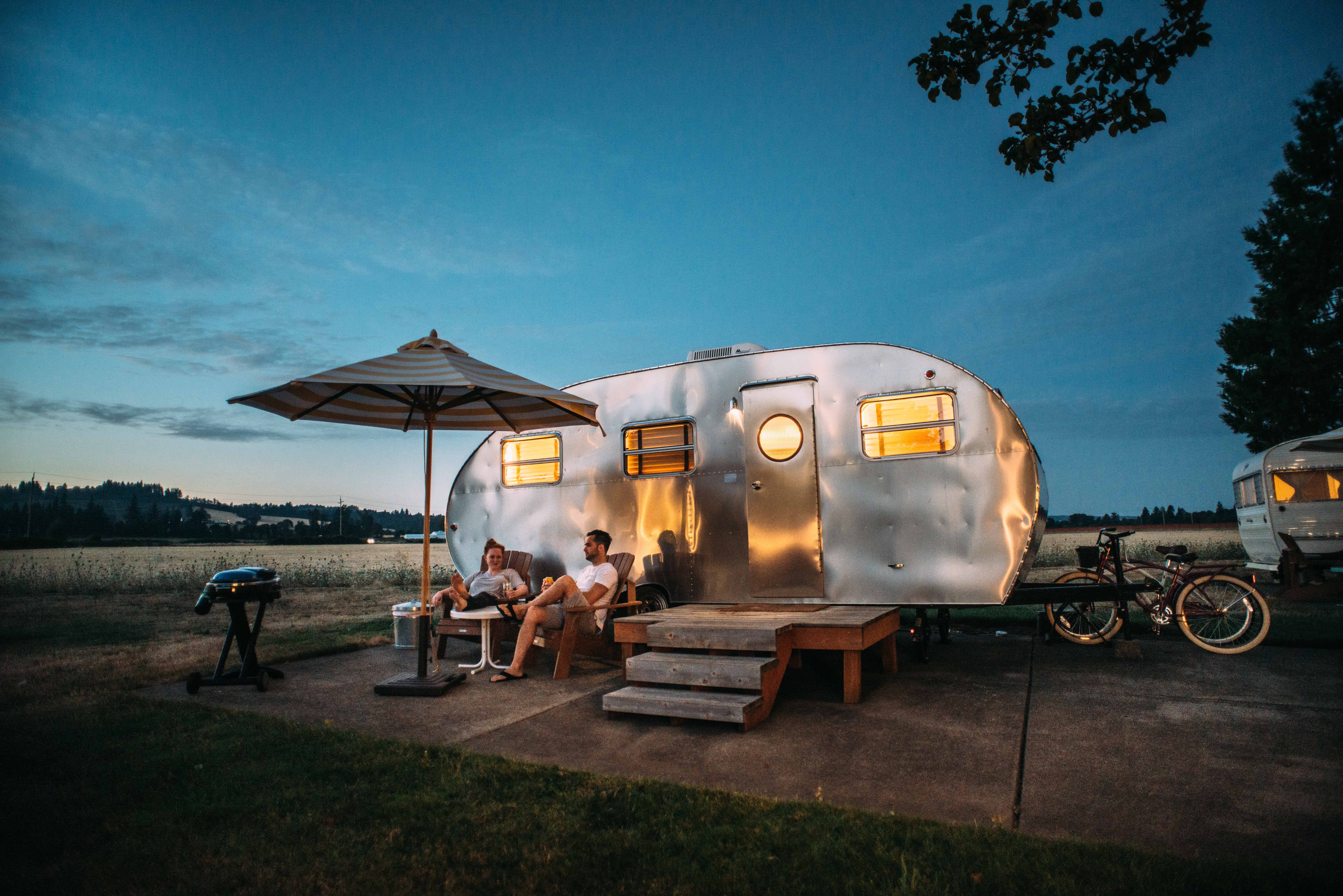 Camco 50-Amp Camper/RV Extension Cord | Features Power Grip Handles, Copper 6/3 + 8/1-Gauge Wires, and Rated for 125/250 volts/12,500 watts | 30-foot (55195)
GoWISE Power 30-Feet 50 Amp RV Extension cord w/ Molded Connector and Handles- 50 Amp Male to 50 Amp Female RVC3008
Camco PowerGrip 50-Ft 30-Amp Camper/RV Extension Cord | Standard 30-Amp Male and 30-Female Connectors | Crafted of 10-Gauge Copper Wires w/Heat Resilient PVC Coating | Rated for 125V/3750W (55197)
GoWISE Power 50-Feet 30 Amp RV Extension Cord with Molded Connector and Handle RVC3002

Camco 50-Amp Camper/RV Extension Cord | Features Power Grip Handles, Copper 6/3 + 8/1-Gauge Wires, and Rated for 125/250 volts/12,500 watts | 30-foot (55195)

GoWISE Power 30-Feet 50 Amp RV Extension cord w/ Molded Connector and Handles- 50 Amp Male to 50 Amp Female RVC3008

Camco PowerGrip 50-Ft 30-Amp Camper/RV Extension Cord | Standard 30-Amp Male and 30-Female Connectors | Crafted of 10-Gauge Copper Wires w/Heat Resilient PVC Coating | Rated for 125V/3750W (55197)

GoWISE Power 50-Feet 30 Amp RV Extension Cord with Molded Connector and Handle RVC3002
This heavy-duty and outdoor-safe extension cord is made with 100 percent copper wiring. The wire is coated in fire-retardant and heat-resistant PVC. Not only does this protect your extension cord from regular wear and tear, but it also protects it from extreme weather conditions.
This extension cord is flexible and highly conductive. It bends well and the adapter easily converts a standard 50-amp male to a standard 50-amp female. This cord is made out of STW 6/3 + 8/1 gauge wires for incredible conductivity.
Capable of extending 30 feet, you won't struggle to connect with needed outlets and energy sources. A patented PowerGrip handle helps keep things hassle-free. Plugging and unplugging the cord has never been easier, and you won't place a strain on the cord.
The Camco Heavy Duty comes with convenient organizing and carrying strap and weighs in at just over 21 pounds. It's suitable for 50–125 amp usage and is compatible with most RVs, campers, vehicles, and trailers.
This GoWise extension cord is 30 feet long and offers 6/3 + 8/1 wiring. It's heavy duty and boasts an easy-grip handle to help make removing the plug easier.
This cord is rated for outdoor use. With both a 50-amp male and a 50-amp female connection, this cord is great for recreational outdoor needs. The ends of this extension cord are both bent at 90 degrees. They remove without much effort and allow for a solid connection.
The coating on this extension cord is thick and protecting. A weatherproof cover will help keep your plug safe from water, dirt, and other debris.
An included carrying strap helps keep your extension cord neat and orderly when not in use. It also makes moving and traveling with the extension cord easier, while protecting the internal wiring from damage.
This is a high-quality extension cord that meets both American and Canadian safety standards. It's flexible, easy to maneuver and provides a secure, tight fit when in use.
This Camco heavy duty extension cord has wires made of 100 percent copper. The sturdy coating is flame-retardant and heat-resistant. It's rated for outdoor use and the PVC coating helps protect your cord from bad weather and regular wear and tear.
This cord is highly conductive and flexible. The bendable adapters allow you to easily convert from a 30-amp male to a 30-amp female. This cord is rated for 30–125 amperage and is constructed with 10-gauge wires for improved conductivity.
Equipped with the patented PowerGrip plug, this power cord can be easily removed without damaging the internal wiring. This Camco product gives you 50 feet of extension cord to work with and is compatible with most recreational vehicles.
Included with this power cord is a handy storage and carrying case. This helps keep your cord tidy and prevents any damage when it's not in use. A limited 1-year warranty is included with the purchase of this product.
This weatherproof 30-amp RV extension cord is 50 feet long and rated for outdoor use. The carrying and organizing strap included makes storing and traveling with your extension cord easy.
This GoWISE extension cord is equipped with an easy-grip handle, which helps make unplugging your cord easy. It also prevents unnecessary strain on the plug end and prevents damage to the internal wiring. The plug is tight-fitting and sits firmly in the outlet.
This cord meets safety standards and is ELT approved. An included limited warranty comes with the purchase of this product. This extension cord model has a locking ring, which works to keep your connection secure and prevent accidental detachment.
At just 14 pounds, this extension cord is lightweight and easy to handle. Despite its length, it packs well and can be a great addition to your RV equipment. This cord is suitable for use with a wide variety of recreational-type vehicles including campers, trailers, and RVs.
FAQ's for Buying an RV Power Extension Cord
When you are purchasing an extension cord for your RV, there are some things you'll want to keep in mind.
Buying Considerations
Price
RV power cords come in at a variety of price points. These prices frequently reflect the thickness of the wire and the quality of the materials used. Decide how much you're willing to spend on your RV cord, to whittle out options that won't work for you.
Length
Length is obviously an important consideration. The longer your RV cord, the more expensive it's likely to be. Plan for the longest cord you could possibly need, to avoid coming up short when you need to plug in at a campsite.
Warranty
A warranty can be a great selling point for a product. It helps ensure you won't be left short of cash if something's not right with your RV extension cord. Products with warranties may be more expensive initially, but they can be worth it in the long run.
Frequently Asked Questions
What's the Difference Between 50 and 30 Amps? What About 12 Volts?
Not sure if you need a 50-amp or a 30-amp power cord? A quick way to tell which cord you need is by looking at the configuration of the plug. A plug with four prongs (or slots) is 50 amps. One with only three is 30 amps. These differ from household three-pronged outlets. Look for a triangular pattern in a 30-amp plug.
The greater the number of amps, the more power can move through the cable at once. Greater amperage can support larger electrical loads. Heavy appliances, like air conditioners, require higher amperage to run safely.
Voltage is the amount of electrical force a battery produces. If you are using 120-volt shore power for your hookup at campsites, your energy will come from that source. If you are tying into your RV's electrical system, you're likely drawing your electricity from that 12-volt battery.
Can I Use Any Extension Cord?
The simple answer to this question is an emphatic "No."
When you are choosing your extension cord, it's important to consider your power supply. Using an underrated extension cord can be dangerous. This may result in a voltage drop as well as a build-up of heat in the cable, which could cause a fire.
A voltage drop will prevent your appliances from running. Even if you don't experience a fire, your appliances may be damaged by using the incorrect extension cord. Always choose a power cord designed for use with RVs, to avoid any unnecessary safety issues.